Whether you're looking to book an event, carry our products at your establishment, or just want to tell us how much you love our beer and cider, you've come to the right place!
Thornbury Cider & Brew House
90 King St. E., Thornbury, ON N0H 2P0
For questions regarding online orders please email info@coliowinery.com
Need to book an event at the Thornbury Cider & Brew House?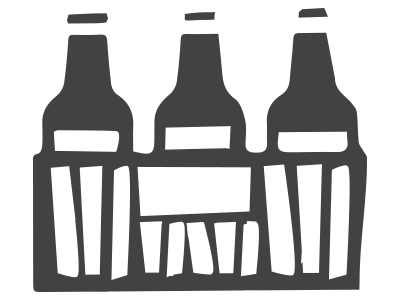 Want to carry Thornbury Cider or Beer at your establishment?
Inquiring about a Thornbury Craft sponsorship?